Back in the sixties and seventies there were only a few restaurants or take outs in Conception Bay South. I remember the Cozy Corner,  The Dew Drop Inn , Matties and there was a chip store in Foxtrap near where the post office is located.
The following is a list that's in no particular order, however; I've made a few personal comments.
Seaside Restaurant:  2546 Topsail Road,  PH: 834-9059…We have eaten in a few times but usually we order take out and it's always fish and chips.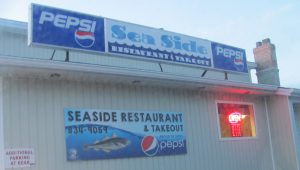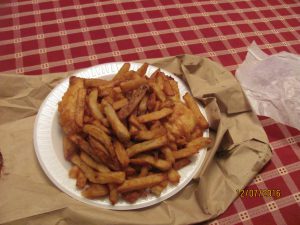 Jungle Jims:  152  CBS Highway..PH: 834-4949  We have been to Jungle Jims for birthday parties and group closings.
Tiny's Bar and Grill: 777 CBS Highway..PH:834-1774..The only food items that we've had was fish and chips, although we have heard good reviews, especially about their jiggs dinner.